The Zima Confession (Hardcover)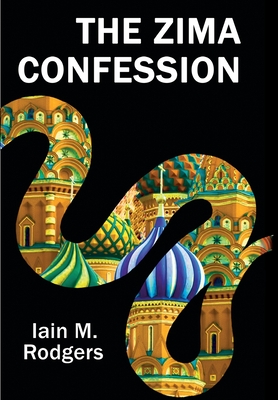 $24.99

Not In Stock - Usually Available in 1-5 Days
(This book cannot be returned.)
Description
---
Can one man bring down the world's financial systems?
Glasgow 1977 - anarchist, Richard Slater, comes up with the idea that if he was to hide in deep cover until he was in a position of responsibility, he would be able to unleash a devastating act of sabotage capable of starting a revolution. Party activists develop the plan - code name Zima and lie in wait...
London 2013 - Richard is in London, working for a financial software company. He has held onto the Zima plan all this time and has been signalling he can activate it. Is anyone listening? Have others stayed true to the ideology?
The "suicide" of Richard's work colleague shows British and Russian Intelligence have been listening and waiting too. Tension mounts as more players reveal themselves and the battle for power and control moves to Moscow. As the coil of agents, misinformation and mind control experiments connected to Zima unravel - where do allegiances lie? Can Richard trust anyone - even himself?
Can MI9 stop a catastrophic act of sabotage on the banking system? Will the revolution succeed? Can Richard uncover the TRUTH and save himself?