A Girl from Nowhere (Compact Disc)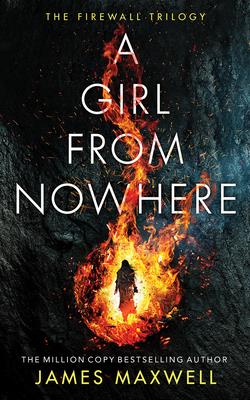 $24.99
Email or call for price.
Description
---
Surrounded by fire, a girl with mysterious powers and a young warrior search for safety.
Life in the wasteland is a constant struggle. No one knows it better than Taimin. Crippled, and with only his indomitable aunt to protect him, Taimin must learn to survive in a world scorched by two suns and frequented by raiders.
But when Taimin discovers his homestead ransacked and his aunt killed, he sets off with one mission: to seek revenge against those who stole everything. With nowhere to call home, his hunt soon takes a turn when he meets a mystic, Selena, who convinces him to join her search for the fabled white city. Taimin and Selena both need refuge, and the white city is a place where Taimin may find someone to heal his childhood injury.
As they avoid relentless danger, Taimin and Selena attempt to reach the one place that promises salvation. And they can only hope that the city is the haven they need it to be...