Al Wahidi's Asbab Al-Nuzul: Great Commentaries on the Holy Quran (Paperback)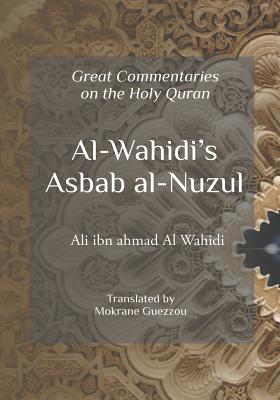 $29.99
Email or call for price.
Description
---
'Alī ibn Ahmad al-Wāhidī (d. 468/1075) was one of the earliest scholars of the branch of the Qur'anic sciences known as Asbāb al-Nuzūl (i.e. the contexts and occasions of the Revelation of the Qur'an). Al-Wāhidī and subsequent scholars aimed to collect and systemize information concerning all the known reasons and contexts for the Revelation of particular Qur'anic verses. This translation by Mokrane Guezzou represents the first accurate and reliable English translation of this seminal work.