The Lying Season (Paperback)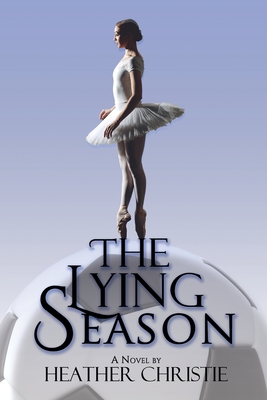 $19.95

Not In Stock - Usually Available in 1-5 Days
Description
---
In Millington Valley, Pennsylvania, five popular high school athletes have made a deadly mistake and vow never to speak of it. Piper Rose, ballet prot g , is laden with guilt and fails her college dance audition and her OCD tendencies morph into self-mutilation. She knows that confessing their misdeed would jeopardize the guys' soccer scholarships, and the possibility of love with the one who pulled the trigger.
Tensions rise, fear mounts, and in-fighting escalates as each teen deals with pangs of conscience. Ultimately, Piper must choose whether to admit their cover-up, shattering the futures of everyone else involved, or wreck her own life.
The Lying Season is a cautionary tale about how one moment can destroy lives-it's a story about choices-self-preservation over loyalty, virtue over remorse, and ultimately integrity over immorality.