A Plan for Casey (Paperback)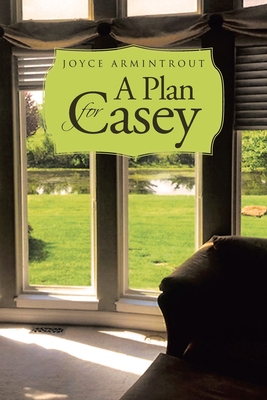 $18.95

Not In Stock - Usually Available in 1-5 Days
Description
---
Roger and Casey have been friends since he came to her rescue at her junior prom. Now ten years later, Roger is in love with her, but she is unaware of his feelings and still considers them to be the friends they have always been.
Casey's childhood dream of becoming a nationally known graphic design artist is on the verge of coming true. She has been offered a job that could make her dream become reality, but if she takes it, she will have to move two hundred fifty miles away from Hughesville.
Roger is already living his childhood dream in Hughesville, but he won't ask her to give up her dream just to stay there with him. Casey believes she can only achieve her lifelong dream in Chicago, but she would never ask Roger to give up his dream and move there to be with her.
They miss each other terribly, but neither seems to be able to find a way to make their long-distance relationship work for them, so they regretfully agree to give up on each other and go their separate ways, a decision that leaves them both miserable.
Some very good friends believe that the couple should be together, so they step in and try to make their own plans for Roger and Casey's future without either of them knowing anything about their efforts.
155