The Treasure Hunt Stunt at Fenway Park: The Baseball Geeks Adventures Book 3 (Library Binding)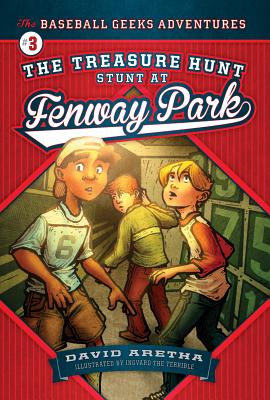 $21.61
Email or call for price.
Description
---
The baseball geeks have become celebrities and are going to appear on a television show at Fenway Park. With the chance to win a huge prize, the geeks must find a way to beat all of their opponents, especially the Little League Champs. Will the geeks be able to outsmart and outrun their opponents before they lose their chance at a once-in-a-lifetime prize?