The Voices Upstairs (Paperback)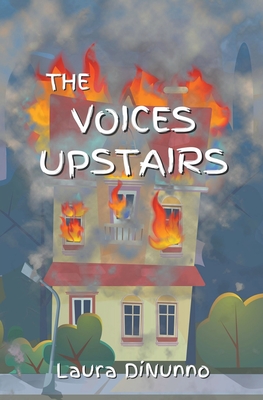 $7.99

Backordered - Usually Ships in 14-90 days
(This book cannot be returned.)
Description
---
Fourteen-year-old Jason Myers thinks he's a hero for taking down the school bully. So, he got suspended. What's the big deal? It's a week off from school, right? But Jason's little vacation quickly turns into a week-long stay with his grandmother to keep him out of trouble. With no freedom, no cell phone, no video games, and a house that reeks of cat pee--life can't get any worse for Jason.
...until the dead start talking.
Now, Jason has bigger things to worry about. What do the ghostly voices coming from upstairs in his grandmother's house want with him? As Jason searches for answers, he learns the house holds a dark family secret and that some will do anything to keep that secret buried in the past.